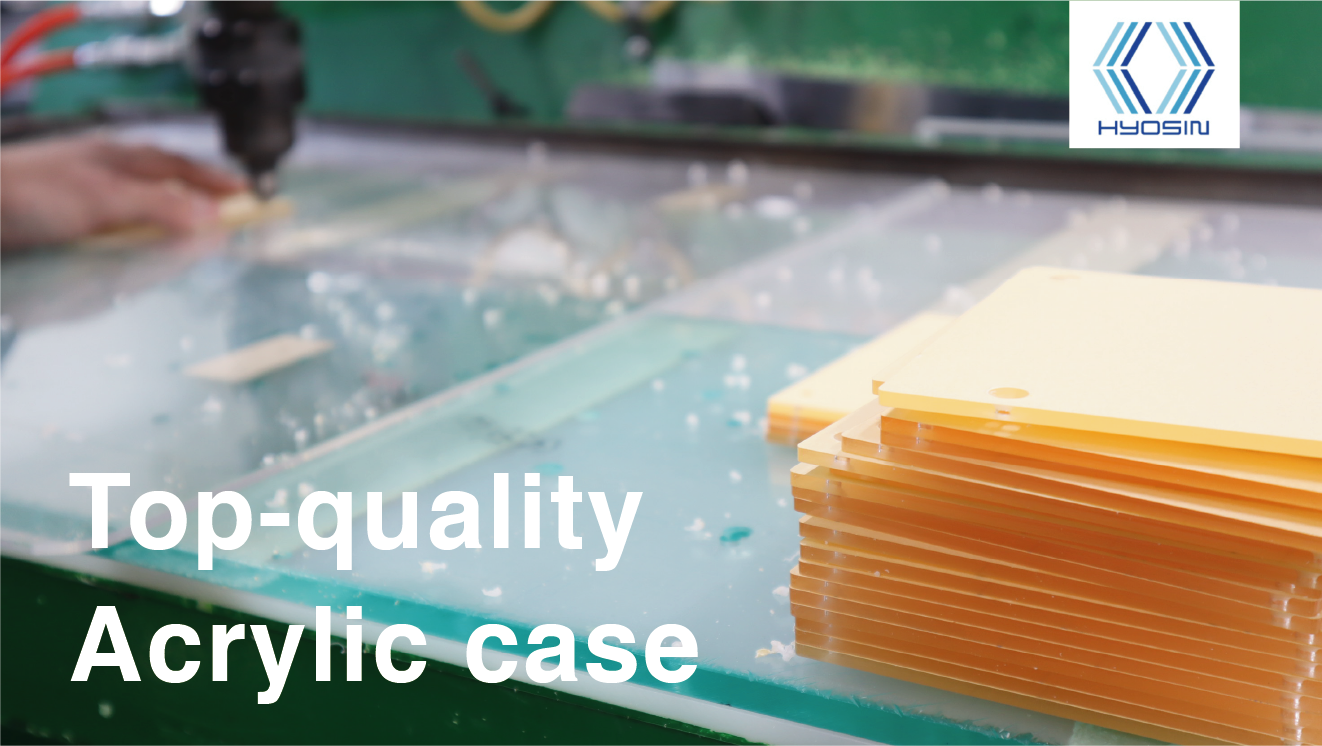 Top-quality acrylic and craftsmanship processing made in Japan.
Based Inshiga, Japan, Hyoshin Co.,
Hyoshin Co., Ltd. is a "carpenter of acrylic" that processes and manufactures a variety of plastic sheets, mainly acrylic resin.
"Hyoshin" motto is Handmade, high quality with warmhearted products.
We produce cases exclusively for the Cartridge Reader using the highest quality acrylic material made in Japan.
-----------------
110 Ogura, Kohoku-cho, Nagahama City, Shiga Prefecture, Japan